We are excited to announce ELM 3 – the third Experiments in Linguistic Meaning (ELM) conference, to be hosted by the University of Pennsylvania on June 12-14, 2024.
Invited speakers: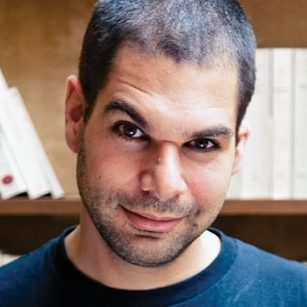 Invited Online Symposium on Language and Thought:
Format: After a successful hybrid ELM 2, we will maintain the same format, namely:
start out with an online-only day (with on-site gathering options for in person attendees already there) on June 12, 
followed by two in person presentation days (June 13-14) (with hybrid audience participation option).
Stay tuned for more program details, and please help to spread the word. 
Abstract Submissions due December 15, 2023 (See Call for Papers for full details)